New Skipton Head Office vacancy- hot off the press!
Published: Tuesday October 02 2018 by Melanie Crewe
Just Teachers are a specialist recruitment agency that provides temporary staffing solutions to schools and colleges across the UK. We have a nationwide branch network of recruitment consultants who take great care with the compliance and safeguarding of our candidates out working. We adhere to all department of education guidance and work closely with our candidates and clients to ensure the highest level of satisfaction is provided.
We have a vacancy in our Skipton branch for someone to join the team as a Compliance/Sales Support Officer to process documentation, pay our candidates and provide general administrative support to the branch.
We offer a competitive salary and benefits package, generous annual leave and the chance to flourish in a caring and supportive environment.
To apply with justteachers and start a new exciting and rewarding career simply fill out your details below and we will be in touch!

Will robots lead to mass unemployment? Will AI revolutionise teaching? We've all read the headlines, but understanding what it might mean for schools is tricky. @WholeEducation Annual Conference is a chance to join the conversation #WEpreparED wholeeducation.wordpress.com/2018/11/12/int…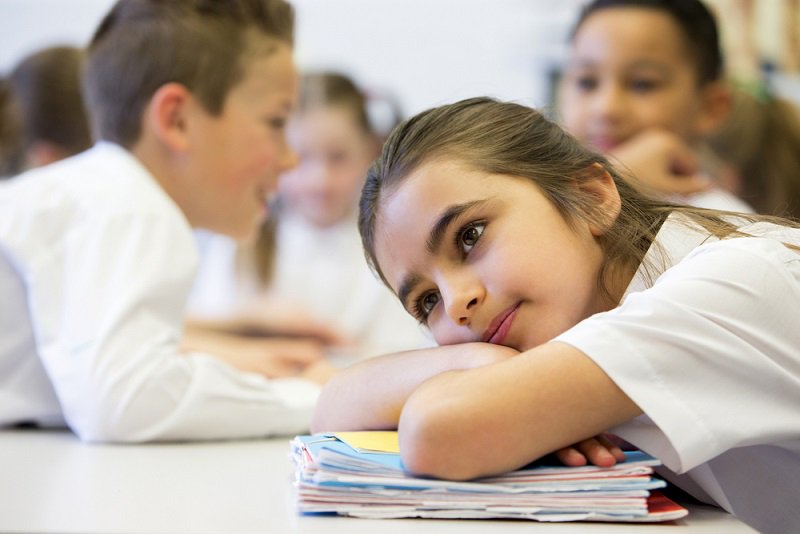 The recent announcement of the #DfE strategy re recruiting & retaining more teachers has created some great discussion points around how schools will need to adapt to accommodate more P/T staff & flexible working patterns- Check out our latest blog: justteachers.co.uk/blog/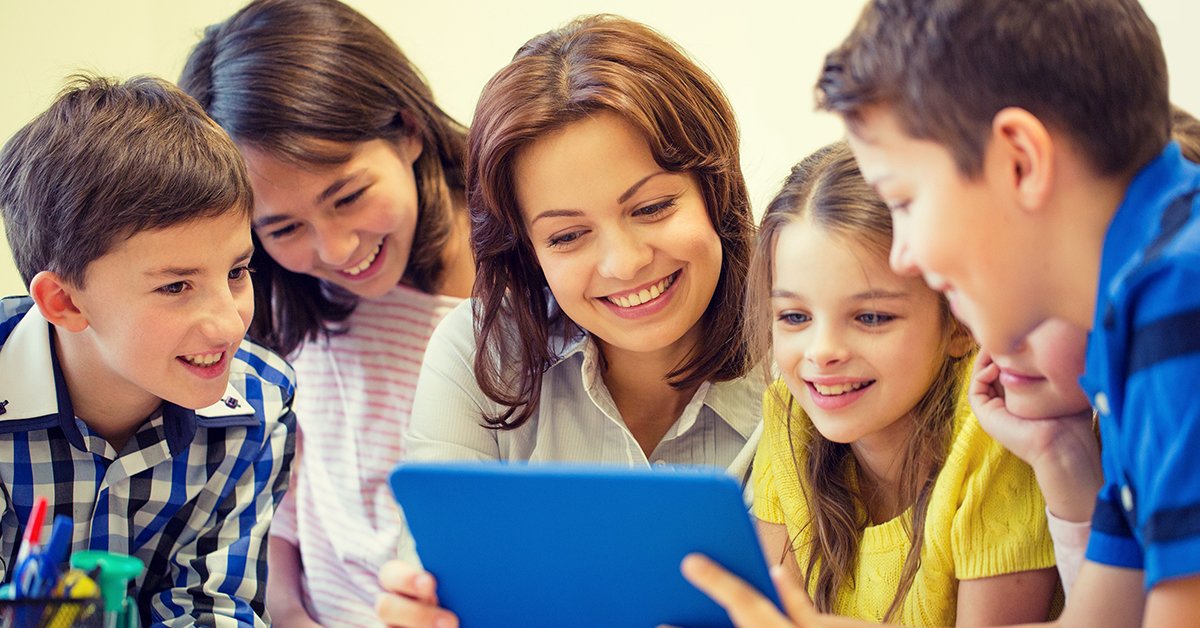 We're delighted to be supporting @WorldBookDayUK on 7th March. We're offering our schools & their pupils the opportunity to enter a 'design your own bookmark' competition! For more info contact your local justteachers team today: justteachers.co.uk/contact/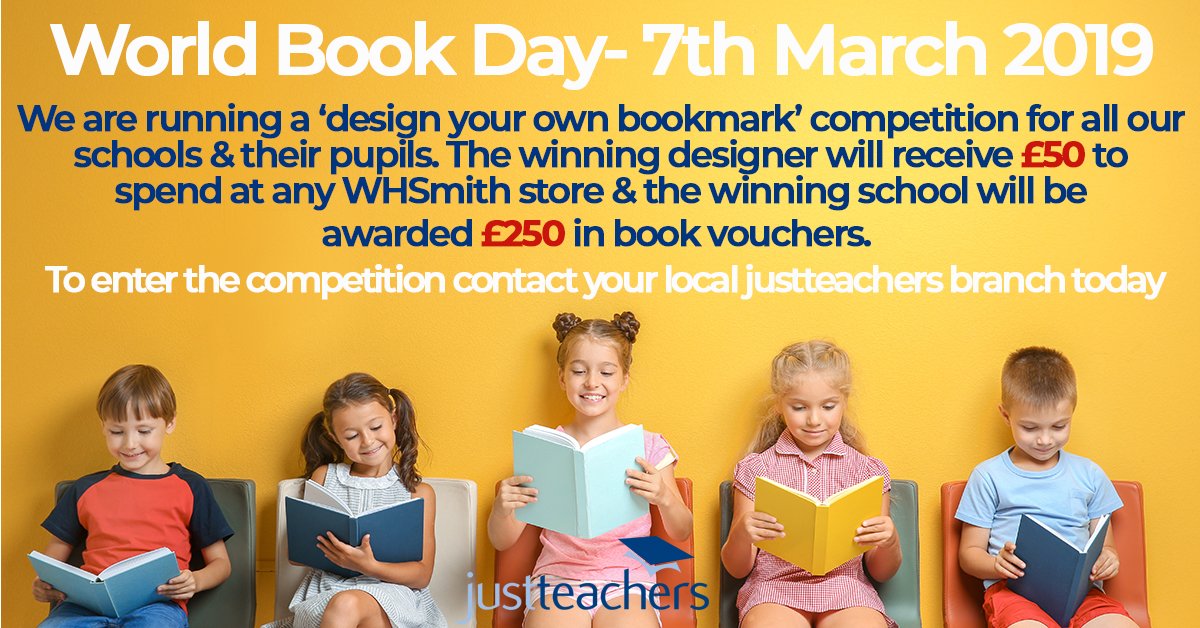 Did you know that @WholeEducation is having its first ever Nobel Prize winning speaker at its 9th Annual Conference on 26 Feb – Preparing Young People For Their Futures? Come along to hear the keynote from Professor Venki Ramakrishnan, President of The Royal Society #WEpreparED

Signed up for the @WholeEducation Conference on 26 Feb? Look forward to seeing you there – there will be sessions on how to implement a 'whole education' across curriculum, teaching & learning and building teams. We share this vision with our new partner Whole Education